Add Video To
Cancel
Allardyce wants Walcott at Everton, but will Wenger let him leave? |
105 |
Allardyce wants Walcott at Everton, but will Wenger let him leave?
00:40 | Omnisport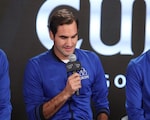 Federer and Djokovic excited for Laver Cup doubles experience
1:01 | Omnisport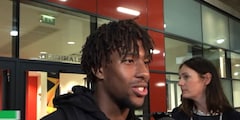 We're buying into Emery's ideas - Iwobi
0:16 | Omnisport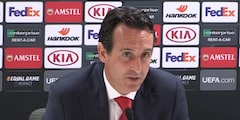 Emery pleased with Leno debut for Arsenal
0:41 | Omnisport
Corporate Site l Privacy l Terms l Help
© Vuclip, Inc. 2008-16. All rights reserved.