Trending Searches
Recent Searches
Add Video To
Cancel
Allardyce wants Walcott at Everton, but will Wenger let him leave? |
55 |
Allardyce wants Walcott at Everton, but will Wenger let him leave?
00:40 | Omnisport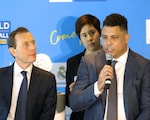 Ronaldo hoping Neymar recovers to lead Brazil to World Cup glory
1:17 | Omnisport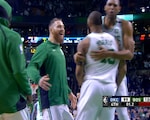 Late drama sees Celtics steal win over Thunder
1:50 | Omnisport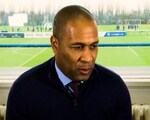 Ferdinand concerned by England's lack of firepower
0:30 | Omnisport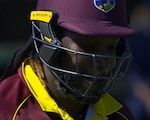 Chris Gayle out first ball of decisive World Cup qualifier
0:24 | Omnisport
Corporate Site l Privacy l Terms l Help
© Vuclip, Inc. 2008-16. All rights reserved.